Belly Girl welcomes all to Long Beach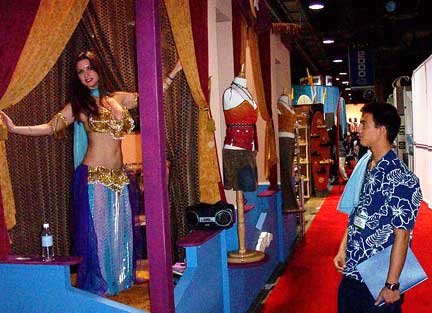 Thanks to pleasent invatation from Allan Seymour to sign the Guides at his wonderfull Auction, The Pacific Coast Vintage Surf Auction, so the T.E.A.M. had a great oppourtunity to smooze with the greats... Thanks to all for a great time




Malcom dreams of little boards!!!!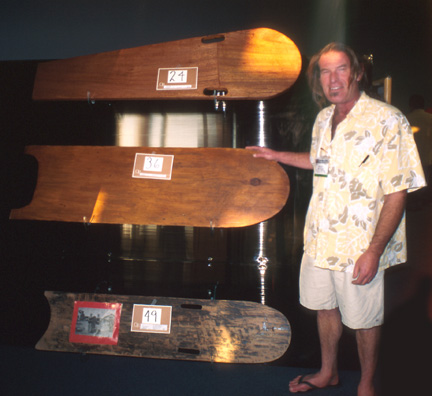 Vintage Boards and Classic People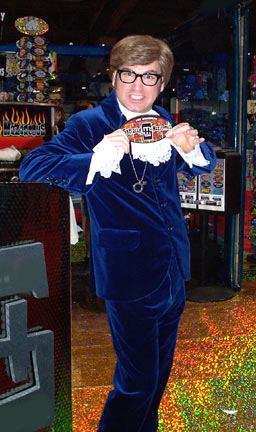 "Please don't Shag me"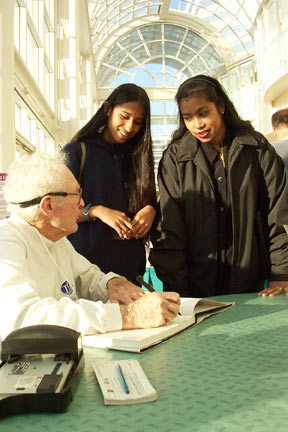 Leroy Grannis & Friends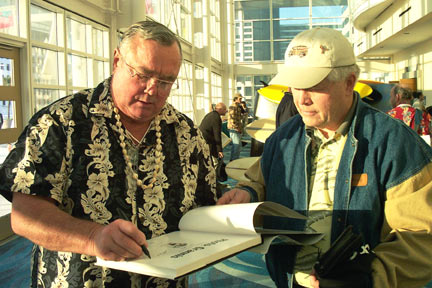 Greg "da Bull" Noll, signs away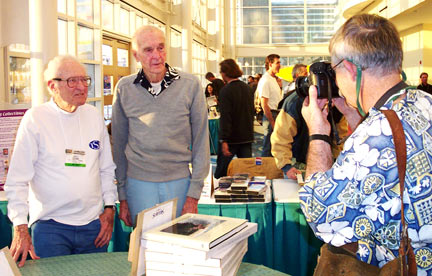 Leroy Grannis & Bud Browne, Smile!!!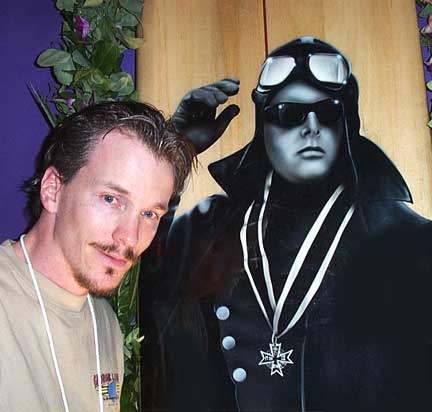 Doug and friend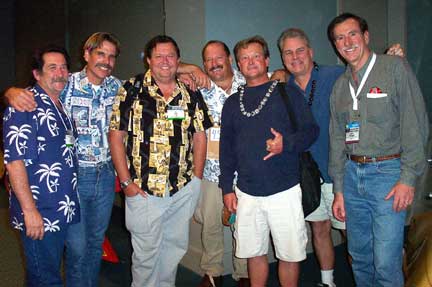 Mark, Al, Tim, Allen, Joe & Keith - T.E.A.M. Auction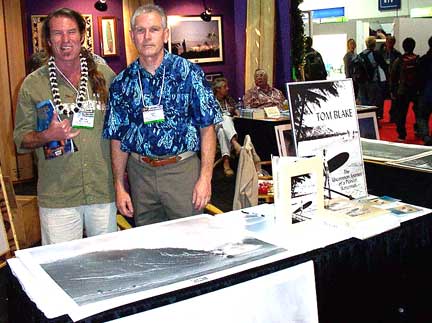 Malcom and Gary Lynch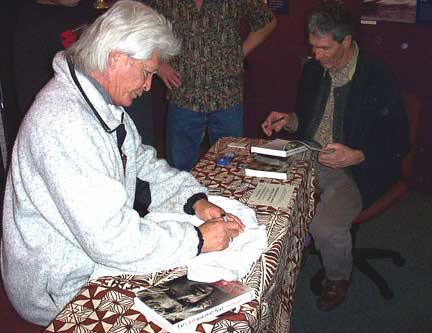 David Nuuhiwa and Nat Young, autographs
Ricard Graham, Momi & Buffalo Keaulana & da crew
"Momi" Mrs. B 34





Mrs. Seymour welcomed us in....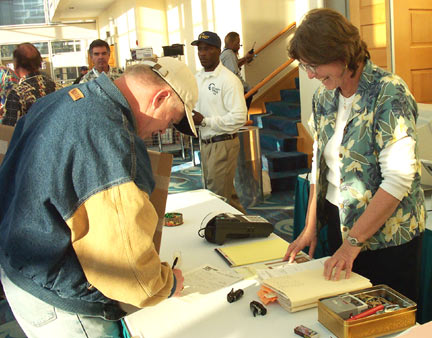 The bidding was fierce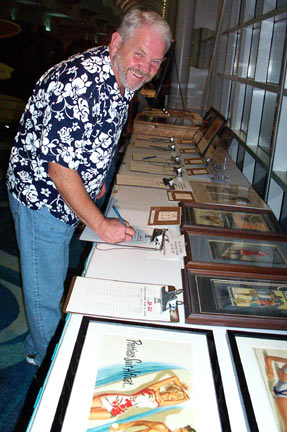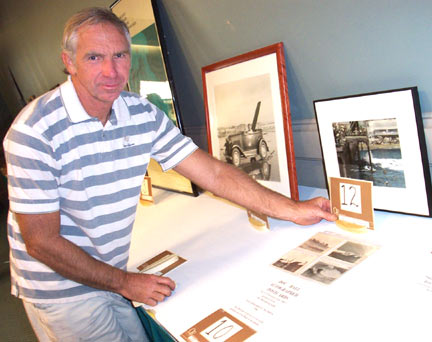 Higher & higher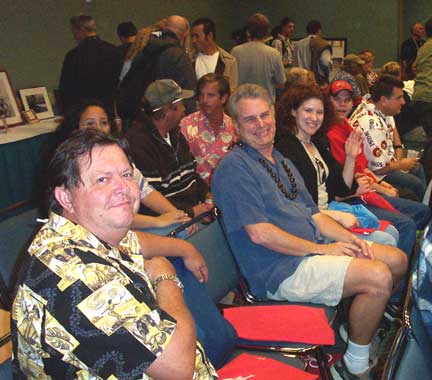 T.E.A.M. bidding, Al Hunt, Joe Tabler, Lisa Ann & Jermy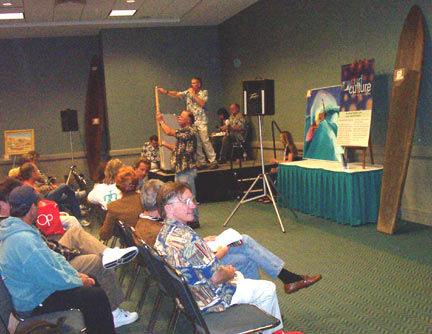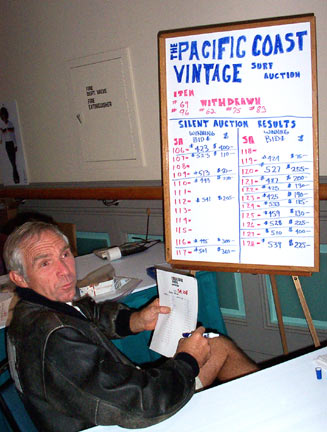 I WON!!! Please don't tell da wife!!! I luv U baby!!!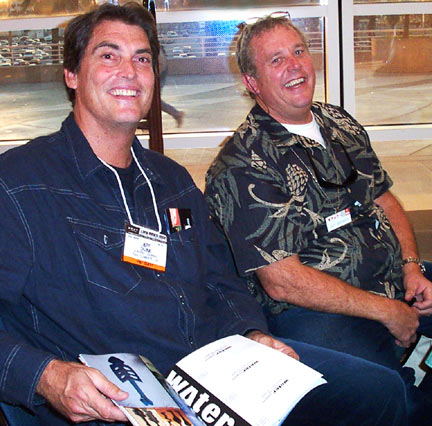 Jeff Devine & Art Brewer, Book signing as well!!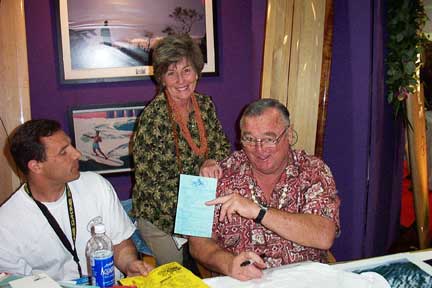 Mike Jipp, Laura & Greg Noll, Flyer fun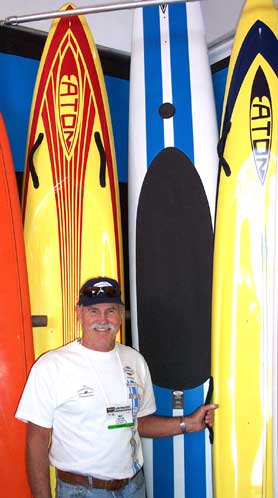 Mike Eaton, (Shaping King) Paddleboard Race anyone???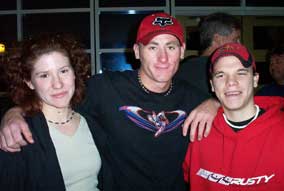 Lisa Ann of the "Lisa Ann Rating System", Damien & Jeremy, TEAM SURF GUIDE
Duke's Grandchildren, TEAM DUKE 2002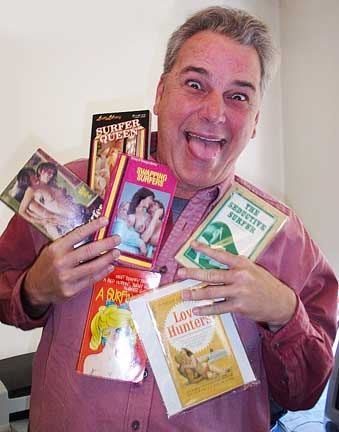 Joe T. was very happy he won!!!!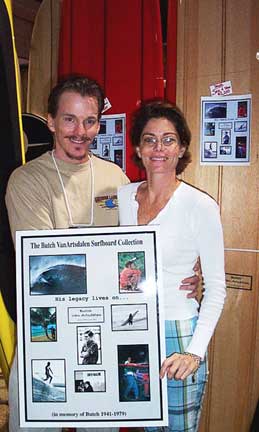 Team Butch, Doug & Tiffany (Butch's daughter)